For people a unlion more chill than me about personal belongings (yes you lady with your iPhone X in the back pocket of your jeans, and you fella with your wallet with noticeable note stash sticking out of your side pocket) then the areas I'd suggest you avoid are heavily trafficked train stations (not just Kings Cross, Euston, Waterloo, London Bridge but also Clapham Junction and busy/funky tube stations like Brixton and Camden Town). Also, Oxford Street and other places where you are likely to be crushed in a crowd. Some of these are seasonal – keep your stuff close at Christmas Markets and Winter Wonderland. I have been pickpocketed at Rome's main train station (rookie error – wasn't taking the same measures as at home), in rural Devizes, in Havana and in Boston. All of which were times when I wasn't vigilant about my stuff.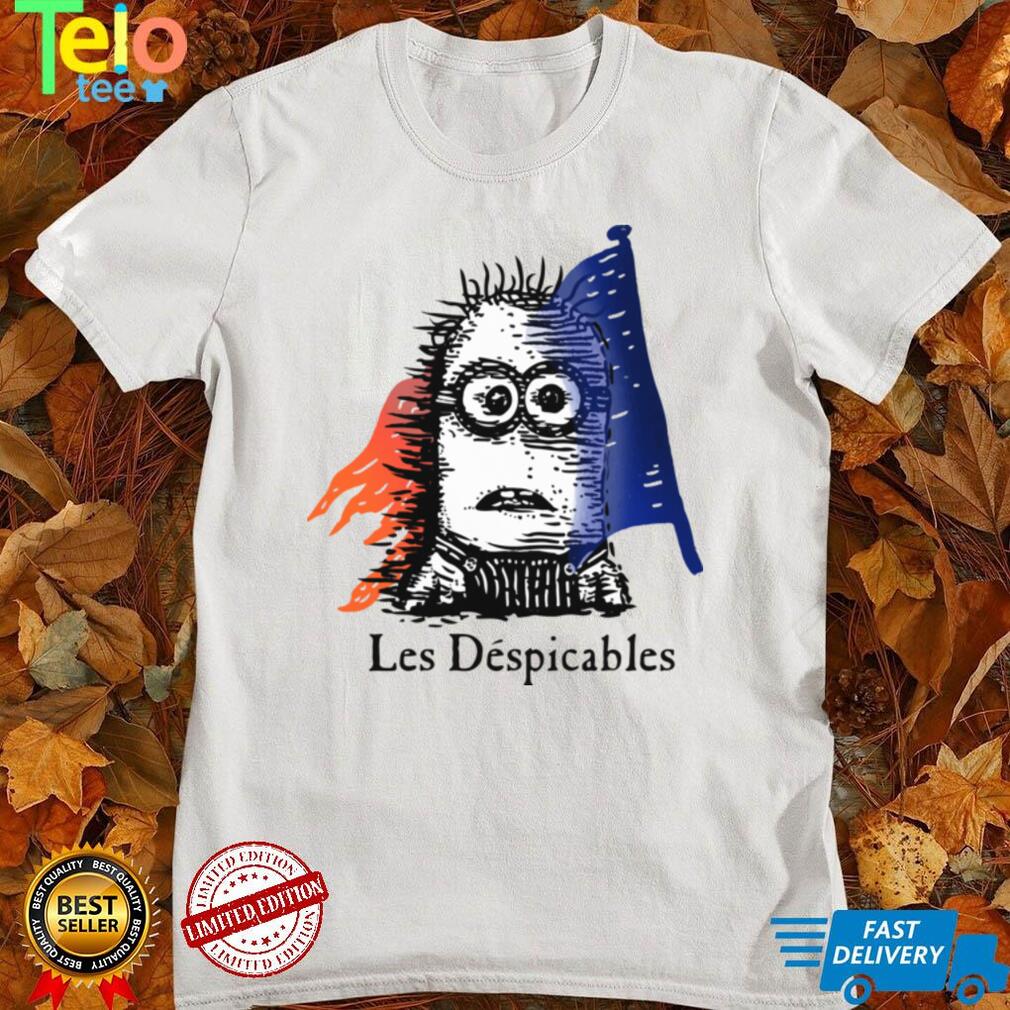 (unlion)
I could barely contain my excitement as I crept over my dresser and slipped out my bedroom door, past my uncle who was sleeping on my floor specifically tasked with making sure I was not getting out of that unlion . I crept quietly down the hall, avoiding the creaky boards that I knew were there, and found myself at the top of the stairs, where I leaned my head down, just a bit, to see Saint Nick! What I saw was not a jolly old elf in a red suit. It was a half-built Masters of the Universe Castle Greyskull and various parts to finish it. The voices I heard were, of course, my mom, deaf from birth, who always talked a little too loudly, and my grandparents, who were trying to figure out how this contraption was supposed to work. I watched for a moment, then returned to my room, eager to hide what I had discovered, and as I laid back in my bed and had no problem going to sleep, I knew that I had, indeed, seen Santa, and he—or in this case, she—was real. Sadly, this would be the last Christmas with my mother, for two weeks before Christmas the next year, she didn't come home after work…or ever again. Such were the casualties of mental illness then.
unlion, Hoodie, Sweater, Vneck, Unisex and T-shirt
Best unlion
In a terrible accent, "No lice fo you!" And anything involving a terrible accent that attacks my dignity. Sometimes, I can laugh along. Usually, it rubs me the unlion. Especially if I don't know you. "So… are the stereotypes true?" While looking at my crotch. Related to the above: "Can I call you 'Little Wang'? Get it? You're Asian!" Just because I'm physically smaller, Chinese, and raised to be polite doesn't mean that you can take advantage of me, step all over me, and act dominate toward me without reason. Yes, I play piano. I don't need to hear that every Asian plays piano or violin. No, I don't only play Bach or play in just a purely mechanical fashion. I have emotions too. I'm a human being. No, we all don't look alike. Please don't yell "WHAT?" to me before I even finish my sentence. I speak good English and I'm certain you'd understand me if you actually tried to listen (instead of assuming that I'd speak in broken English.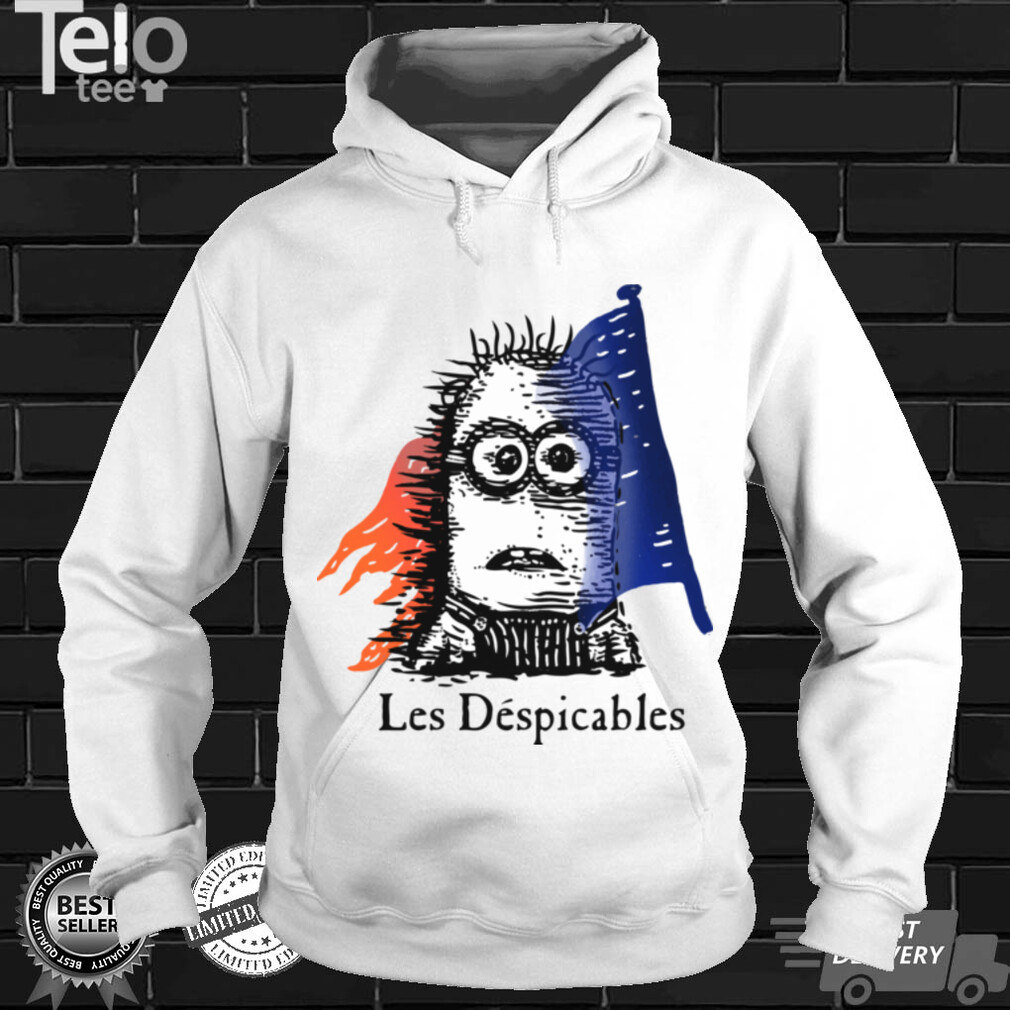 (unlion)
Bob Marley One of the first shows I ever worked on. This was at the Santa Barbara Bowl. There was a downstairs dressing area and instead of using a catering service he and the Wailers brought their own people, I assume from Jamaica. They didn't want any white people to touch the food only their crew, this was for religious reasons. I recall that they ground up coconut and sort of battered some fish with this and grilled it. Bob was much shorter and smaller than I imagined and as I am not too tall he was about my size. He had an intimidating look and I was young and for some reason felt a bit intimidated by him. Great show and boy did he and his crew/band smoke the weed. This was the one and only show I worked with Bob. Little River Band.. Nothing much to recall, seemed nice. Black Sabbath/Blue Oyster Cult-Ventura Fairgrounds. Well, I don't like this kind of music but they were surprisingly nice and friendly. I doubt anyone will remember a band called "Honk" but they were from Laguna Beach and did the soundtrack for a surfing movie called "Five Summer Stories". They were very laid-back, down-to-earth and a unlion to work with. They played a UCSB stadium show with The Beach Boys.